Show Notes - Leadership is NOT about you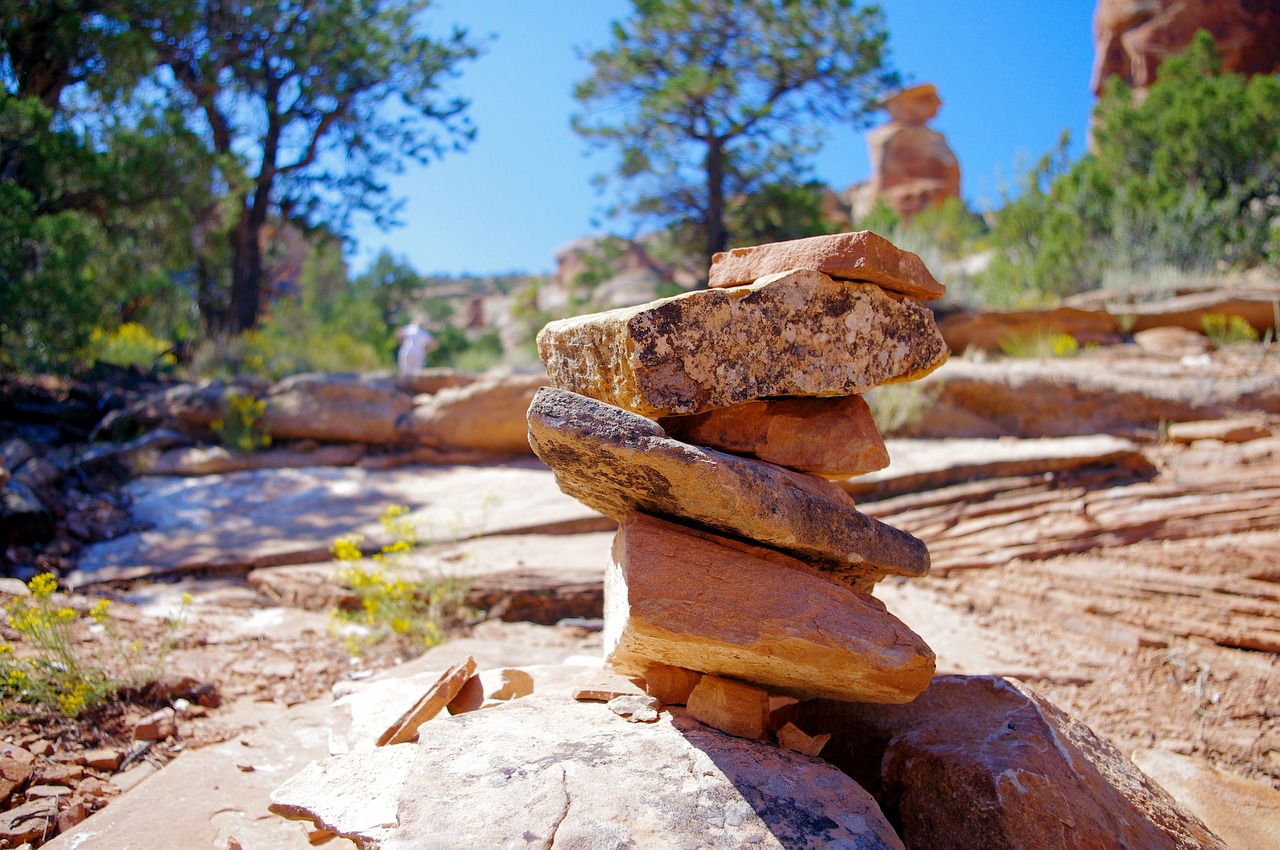 2023-04-15
Leadership is NOT about you
Aired on A Journeyman's Travels Podcast on April 14, 2023
These are the notes from which I recorded the show. They're a little unpolished since the original audience was just me. But I've added some of the reference material that I allude to in the podcast and post it here, should anyone want to 'see how the sausage is made'.
Show Notes
Introduction
Leadership is not title or position. Leadership is influence
There is a cultural confusions at play. Management != Leadership
And there is a growing awareness, so the statement that Leadership is not a title, but something else is not new.
But it does mean that leadership is not really just bequeathed on someone by an eternal force. Not just

Certainly someone can receive a role where they are expected to lead and given a group they are expect toi lead. But that won't magically make them a leader.

Rather their ability to lead, to guide and improve the actions of others comes from their ability to influence ideas and behaviors. Leadership is influence.
See Definitions:

To Manage - To have charge of; direct or administer; To exert control over; To direct or supervise
To Lead - To show the way to by going in advance; To guide or direct in a course; To inspire the conduct of
Leader without followers is just a man out for a walk - Maxwell
"They don't care how much you know, until they know how much you care" - Maxwell
Critical question for a leaders self-reflection: am I someone others want to follow?
Golden Rule - would I want to follow me? (alt. someone who behaved like I do?)
Leadership is about the people you lead, and making them more effective
Leadership is a new skill. It's not about doing more of what you once did as an Individual contributor.
It is about how you can bring those who follow you to produce more effectively or impactfully.
It is thus about seeing where the future might lead, and preparing people to act in way which help bring that about.
A classic example of this is in training. Often the new leader is one who was skilled at the role he is not expected to lead.

It is tempting to do the work.
But consider: the impact of a leader enabling the team or optimizing the work to be done, focusing on most value.
Outro