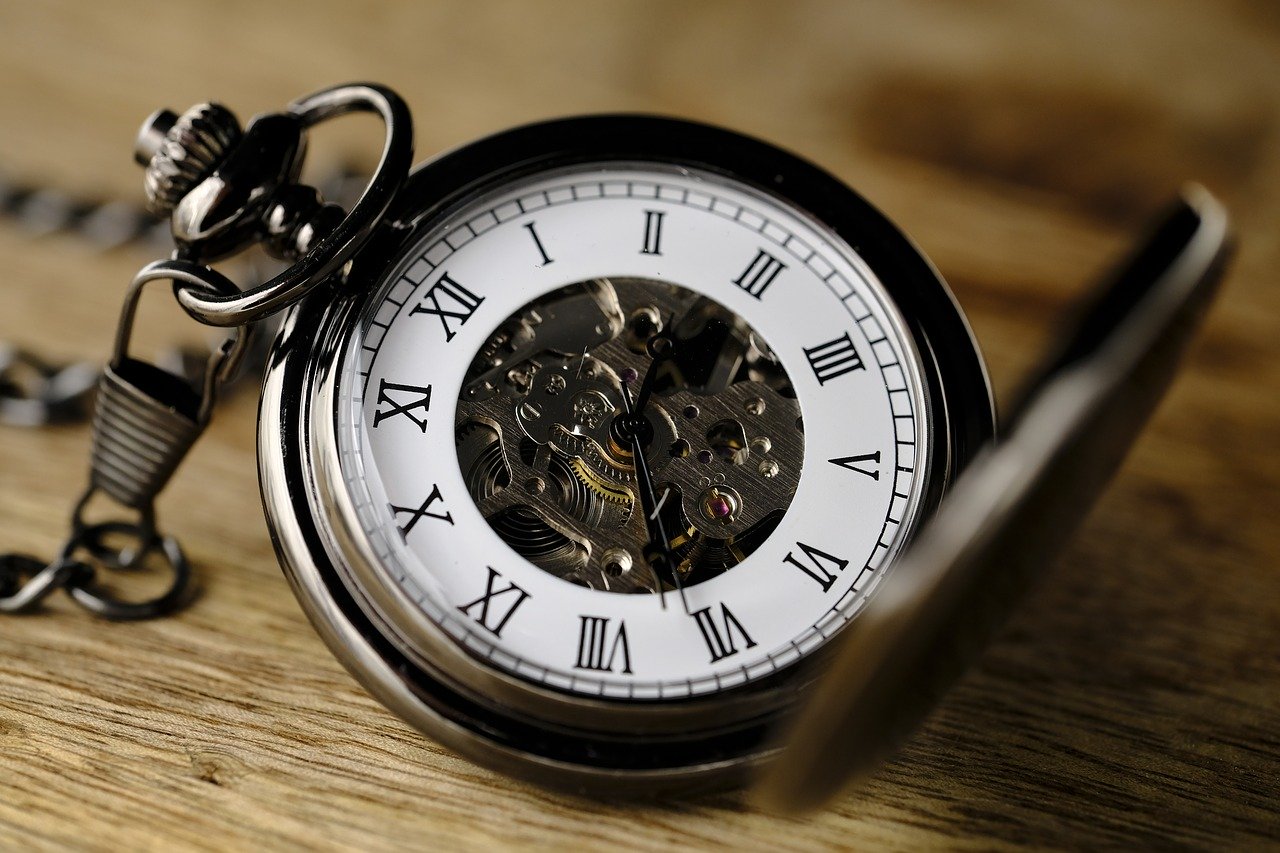 ---
Written 27 June 2022
Family Changes
First and foremost of the happenings, My family welcomed two healthy twins earlier this month! Naturally, their birth has had a tremendous impact on our lives and especially on my sleep schedule. Suffice to say that my overriding objective in the next few months is sleep! XD That said, I am also working hard with my wife to reestablish a normal before returning to work in the next few weeks.
Meanwhile
Just before the twins were born, I worked hard to ensure my absence would be felt as little as possible by my client. Generally, this involved a LOT of training provided to my colleagues so I could hand-off relevant work. But I also set up several initiatives to run in my absence. Much as I am trying NOT to work while on Paternity leave, my curiosity got the better of me... So I peeked in on Teams. I am pleased to report that these exercises have progressed very well, and the participants think they have been valuable!
Wait... That's relaxing now !?
Now on the home front, I have found I needed a somewhat relaxing project that I could pursue while holding a bottle for a nursing baby. And strangest of the strange happenings, I found that project in re-styling my blog. Yeah... CSS, which I usually find frustrating, is somehow soothing... weird. I've been taking cues from James Clear's Blog, which has some great content! Check him out if you haven't already. Anyway, I have been tinkering with my styling in a separate branch and may release that in the future perhaps next quarter. But as you can imagine, work progresses slowly, since even I have to take naps now :P.
Working on Rest
I wrote an article on rest just before the twins were born. And I have been working hard to put it into practice. And as a result, numerous side projects have been put on hold. I expect my blog posts for the next quarter or so to slow down, maybe 1 per month at most. Further, I was working on several small books. But for now, I will be leaving them in their current state. Thankfully the publisher I am using, LeanPub, allows me to share the portion of the work I have completed with interested parties :) But for now, I feel another nap coming on.
For all my colleagues, thanks for your interest and well wishes! They are much appreciated. I look forward to coming back full-force in the future and all the projects we will get to complete together!